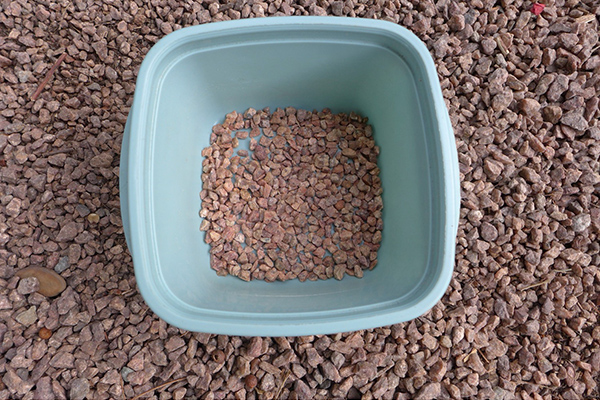 CÖCÖCÖCÜ is the onomatopoeia of a process. An unusual way of translating into language an intense experience of encounters and creations. It could also be the amplified sound of an ant walking over the dry leaves that surround the anthill.
The word is a neologism, which carries in its formation the initial syllables of some of the main terms that symbolized the Anthill artistic residency: coexistence, collaboration, communication and care. Feral Practice was invited by KinoBeat Festival to propose the theme for 2023.
Sponsored by the British Council, over the course of three weeks, nineteen people, including artists, biologists, urban planners, curators and producers, were residents and partners, blurring their pre-established roles to work together towards the exhibition.
The ants were their guides throughout this shared experience at Casa de Cultura Mario Quintana and in the city. Working with/on them was an exercise in otherness and reflection that generated worlds. For the anthropologist Bruno Latour, "the world always overflows with nature, world and nature are temporal landmarks: nature is what is established; the world, what is to come."

COCOCOCU can also be perceived as an experiment in articulating the dualisms: art and life, nature and culture. All entangled in a superorganism of relationships and affections, materialized in a series of artistic works developed during this intensive residency. '

For the exhibition, Feral Practice made the installation Sonho Mutirão (yellow petals, small pink rocks)

The installation and guided meditation invited the audience to relax and participate in a somatic-imaginative work of multispecies connection.

"Almost as soon as I arrived in Porto Alegre, on my first visit to the Praça do Tambor, I saw leafcutter ants collecting yellow petals. This I understood as the ants foraging to feed their fungal symbiont, and it struck me that they were feeding this fungus who lives in the darkness with material the colour of the sun. Alongside them were other ants carrying small pinkish stones. This was curious… after observing for some time, and noting that it was the day of the lunar new year, I speculated that the rocks might be used by the ants to evoke the moon."

Materials, forms, images and sounds were collected by Feral Practice from the area local to Casa de Cultura Mario Quintana, following the priorities of the Acromyrmex leafcutter ants who dominate these streets and parks.

Video by Feral Practice and Vicente Carcuchinski