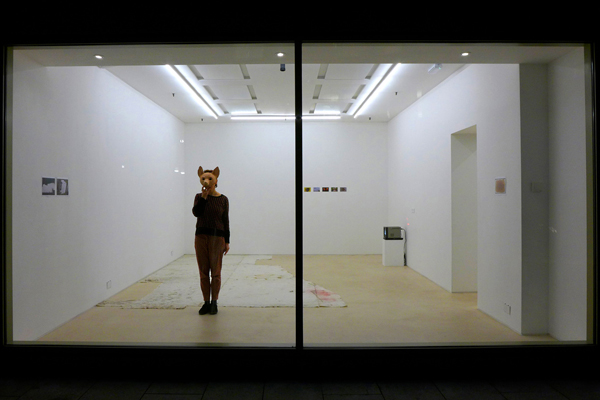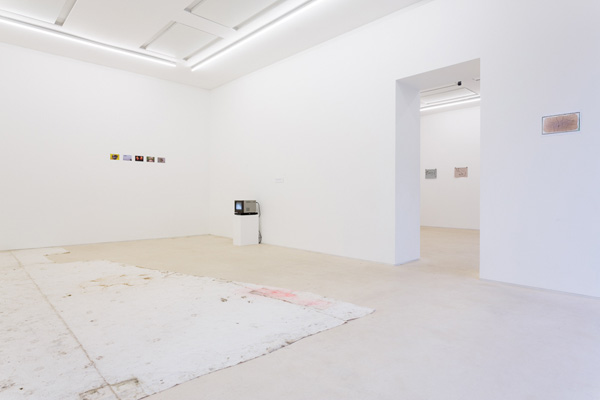 FOXING
A PEER commission as part of 4 Seasons.
In PEER cabinet: 6 January - 17 March 2017
Exhibition at PEER: 8-11 February 2017
Night of Foxing: Wednesday 8 February
Click here for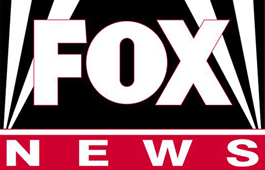 Click here for Fox Trotting
Over the long nights of winter the screeches of vixens reverberate across Hoxton as they holler for sex. Drunken revellers cross uneasy paths with foxes locked in coitus. Tussles break out among males and females as they vie for a chance to mate.
Foxes polarise opinion and elicit extremes of behaviour from humans. Loved and abused, the urban fox is here to stay.
For the 4 Seasons public commission, Feral Practice installed a fox pelt in the outdoor cabinet, alongside two scrolling signs, which performed oppositional words used to describe foxes: majestic/marauding, sly/ thrilling, elegant/killer, beautiful/psycho. On the internet, a webpage collected all the current and recent news stories that featured foxes.

"So much debate and dissent circulates about foxes without the reality of them as living creatures being present. I felt that the shock of this (all too easily available on the internet) real fox pelt was vital, and timely. Death is the consequence of interaction with human beings for so many foxes. We have an unkind tendency to deal with what we find inconvenient in wild animals by killing them. May's government is keen to repeal the ban on hunting with hounds. They are also rolling out the badger cull despite the science showing that it fails to prevent the spread of TB in cattle. I am not here to judge people, but I do work to encourage a more thoughtful way of relating to our fellow creatures." Feral Practice
The PEER gallery exhibition revealed two more intimate strands, one in which the artist worked with fox rescue charity The Fox Project, resulting in one video and several intimate drawings from life of foxes in captivity. In another, she attempted to make an 'interspecies action painting' with her local wild foxes. Setting the table (patio) with treats, alongside paint and clay traps to capture footprints, what ensued was a comedy of errors, resulting in a film in which 'Darren' the dog fox emerges as the star, as he evades and/or eats all the art materials, stares balefully into the night vision trail camera, and digs a hole under the fence.
For the accompanying 'Night of Foxing', Feral Practice invited participants to learn to "walk like a fox, trot like a fox, talk and eat like a fox". After a multi-media lecture, the group fox-walked around Hoxton foraging for edible weeds and pizza, then returned to learn the social foxtrot and practice fox vocalisations.
4 Seasons is a new outdoor commissioning programme which explores wildlife, biodiversity and artists' interest in nature. The programme will be a seasonally changing display in the cabinet on the side wall of the Post Office next to PEER, and a series of events.
This programme is generously supported by Ernest Kleinwort Charitable Trust
With thanks to The Fox Project