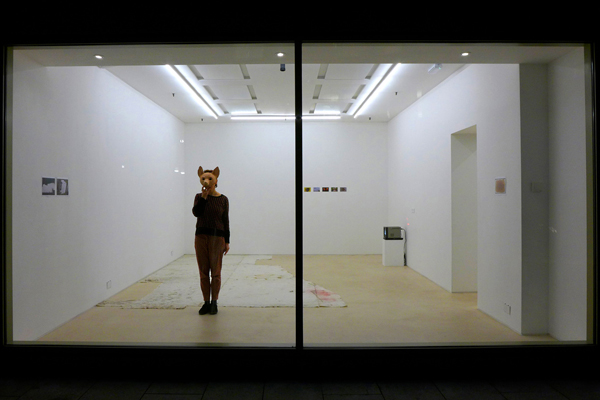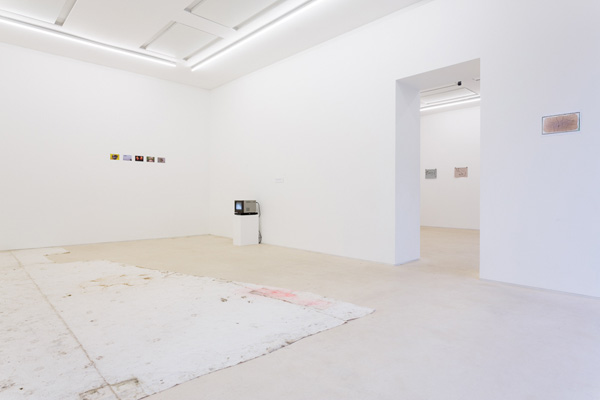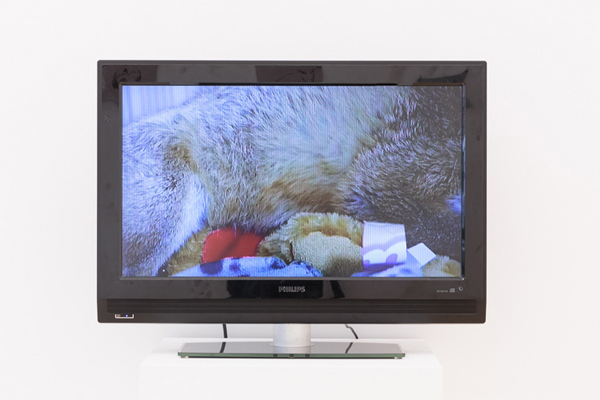 FOXING
A PEER commission as part of 4 Seasons.
In PEER cabinet: 6 January - 17 March 2017
Exhibition at PEER: 8-11 February 2017
Night of Foxing: Wednesday 8 February
Click here for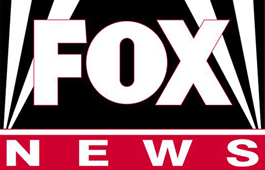 Click here for Fox Trotting
Over the long nights of winter the screeches of vixens reverberate across Hoxton as they holler for sex. Drunken revellers cross uneasy paths with foxes locked in coitus. Tussles break out among males and females as they vie for a chance to mate.
After the revelries of December and January, silence descends… gestation. In March, under the sheds and detritus of East London, tiny cubs are born, blind and defenseless. Rifle fodder.
Over the three months of the winter season, as the foxes increase, the artist practiced foxing. She experimented, and documented, meetings-with foxes. She hunted foxes armed with art, aiming at them physically, mentally, imaginatively.
4 Seasons is a new outdoor commissioning programme which explores wildlife, biodiversity and artists' interest in nature. The programme will be a seasonally changing display in the cabinet on the side wall of the Post Office next to PEER, and a series of events.
This programme is generously supported by Ernest Kleinwort Charitable Trust
With thanks to The Fox Project