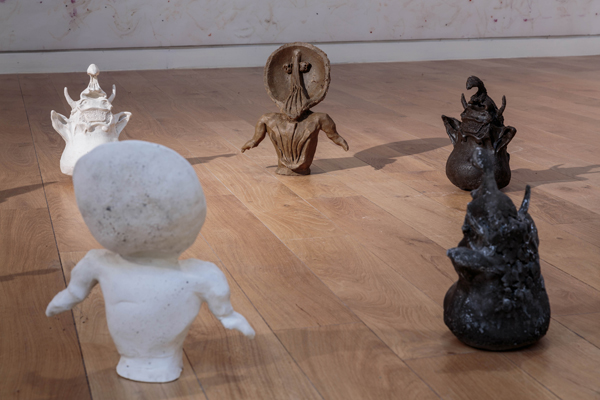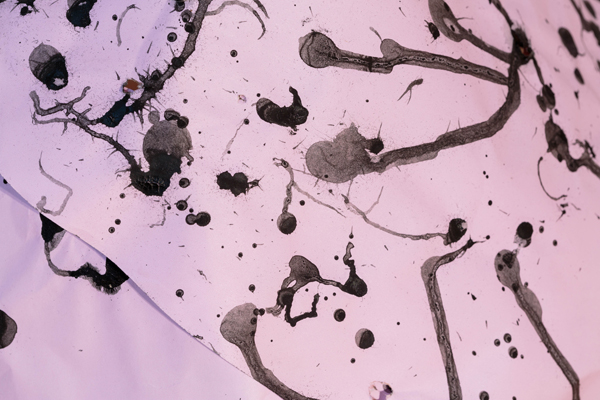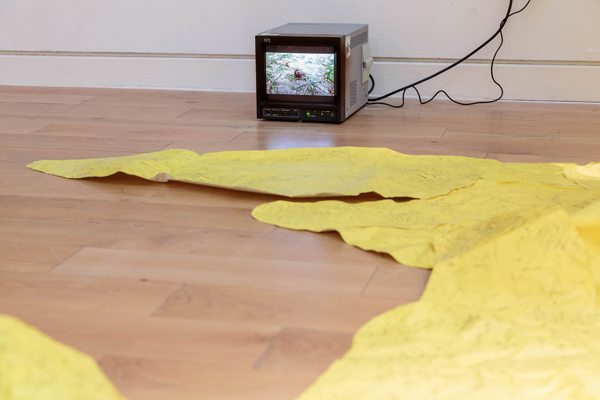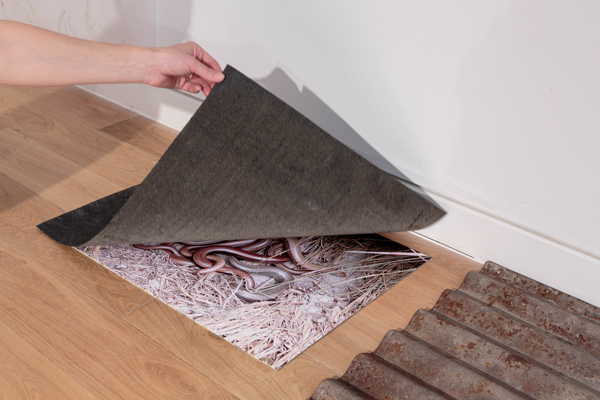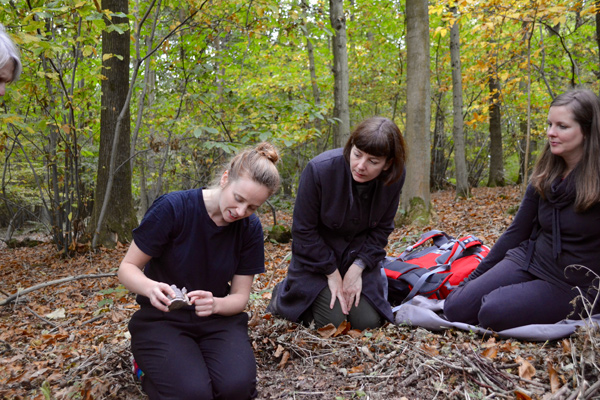 Meetings with woodland: art, foraging, herbalism, animals, folklore, philosophy, interspecies communication
Wood to World exhibition | 13 October – 11 November 2016
Kaleidoscope Gallery, Buckhurst Lane, Sevenoaks, Kent TN13 1LQ
Ask the Wood | | 16 May | South London Botanical Institute
Artists Feral Practice and Marcus Coates, forest scientist Gabriel Hemery, botanist Irene Palmer and plant folklorist Roy Vickery - answer the audience's questions and thorny problems via the wisdom of the woods.
The Woodland World | 29 October 11am-5pm | Shoreham Woods
A day of exploration into woodland led by Fiona MacDonald, with tree specialist Glenn Morris, medical herbalist Molly Maitland and artist Anna Chrystal Stevens.
How Do We Relate to Nature? | 10 November 6.15pm| Kaleidoscope Gallery
A discussion event with Andrew Wilmore of Kent Wildlife Trust, Stuart Jeffery, Chair of Kent Greens and Caroline Watts, Forest Kindergaten.
Visit the project blog at Wood to World.