ASK THE WOOD
Tuesday 16 May 6.30-9pm
South London Botanical Institute
British artist Marcus Coates, together with an esteemed panel of naturalists – forest scientist Gabriel Hemery, mycologist Irene Palmer, urban ecologist Mathew Frith and plant folklorist Roy Vickery - invite the audience to bring deep-rooted personal questions and thorny problems to be deliberated and fathomed via the wisdom of the woods.
Subverting a 'Gardeners Question Time' format, Ask the Wood will look at strategies and relationships that have evolved between species in woodlands that could provide new frameworks for approaching questions concerned with human society (e.g. How can I avoid conflicts with my difficult neighbour?). The panel will use their specialist knowledge of the intricate relationships that have evolved in nature to open up unexpected pathways of creative thinking for everyday life.
The event pushes at the edge of what we think we know and interweaves traditionally opposed disciplines in knowledge to re-entwine human and nonhuman meaning-making.
We invite audience members to generate a question of concern to them, which can be considered by the panel. Please email your question to fiona@feralpractice.com, tweet to @feralpractice, or bring it with you on the night.
Left: Irene Palmer (being filmed at Downe Bank) is a fungi and orchid specialist and Chair of the Orpington Field Club. Right: Mathew Frith is an urban ecologist and Director of Conservation of the London Wildlife Trust.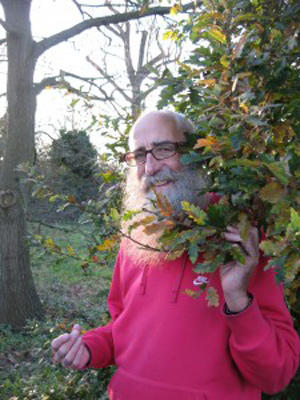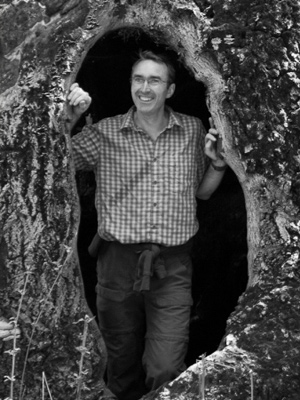 Roy Vickery (left) is a botanist and author of several books on British plant folklore, and President of the SLBI. Gabriel Hemery (right) is a forest scientist and author of several books on forests and trees, including The New Sylva in 2014.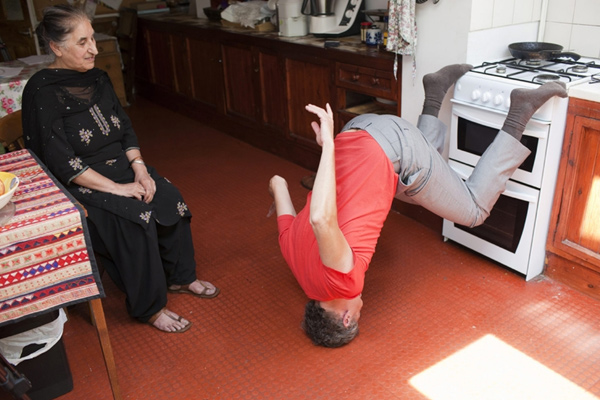 Marcus Coates is a British artist best known for his performances and projects that access understanding beyond the rational and explore our relationship to non-human nature.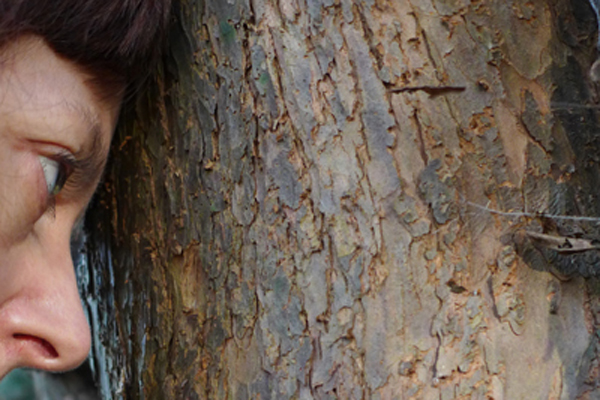 Feral Practice is the multispecies art collective conducted by British artist Fiona MacDonald.
Please note that we will be audio recording the event and taking photographs.
Doors open from 6.30pm for drinks and introduction to the SLBI herbarium, library and garden.
Panel event starts 7.15pm
Booking essential. Tickets £8 / £6 SLBI members
Tickets will be available from 20 April from SLBI
Venue: South London Botanical Institute, 323 Norwood Rd, London SE24 9AQ (Tulse Hill station)
SLBI: 020 8674 5787 / info@slbi.org.uk
The event Ask the Wood is part of the art research project Wood to World, by Feral Practice, which explores communication with and relationship to beyond-human nature via art, herbalism, science, folklore, philosophy. Wood to World is generously supported by Arts Council England and Kent County Council.
For more information/press please contact Fiona MacDonald: fiona@feralpractice.com
Website: www.feralpractice.com
Project blog: www.woodtoworld.wordpress.com
Social media: Twitter @feralpractice  Instagram @feralpractice   #askthewood